I'm no altruist and you won't find me at an rally or demonstration, but I do like to do my share when it comes to certain causes or raising awareness. Some of those causes are known and promoted world wide, like the #metoo movement or the pride movement.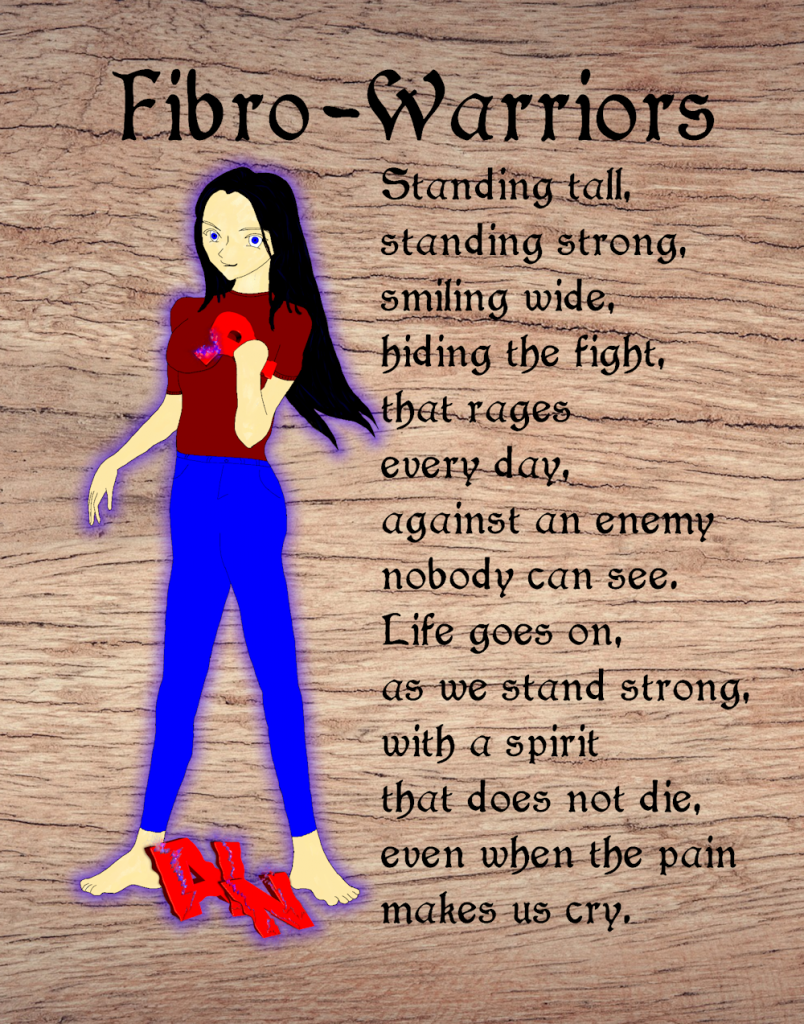 Others are closer to my heart, like raising awareness for those like me who suffer from a chronic pain disorder like Fibromyalgia.
Or to share the pride of a truckers wife, and show others how important they are to our way of life, and our survival. Hell, even in the TV show Fear the Walking dead, they acknowledge it. Yet, very often truck drivers face animosity on the road and off it.
I also use safety colors for some of my designs not so much to raise awareness for a cause, then to make people be seen when they work or exercise. So if you like to see more of my designs to change the world a little bit, check them out here…