I don't do a lot of text art, and even less often purely text. Most of the time I have some kind of graphic integrated in my art. To me text art is supposed to make me laugh or inspire me in some way.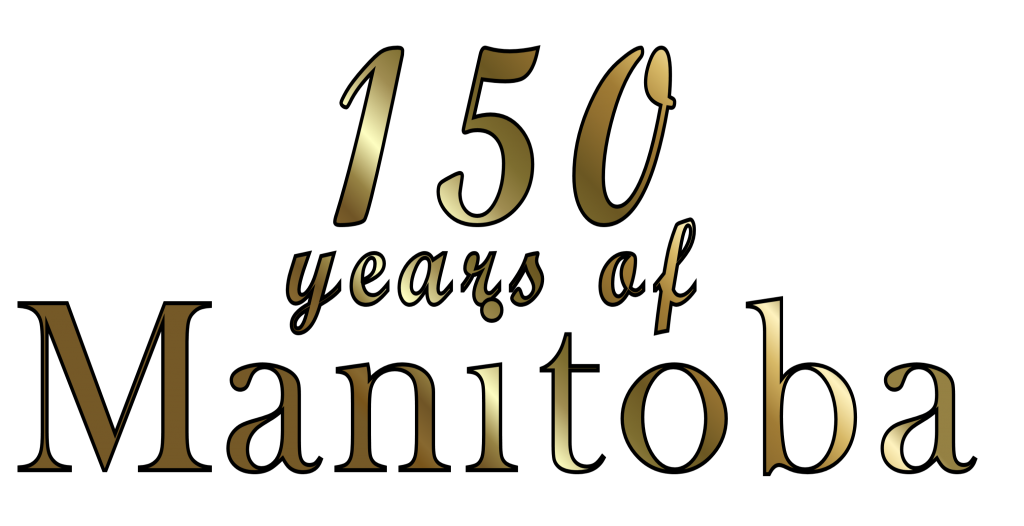 Then again some times I also do something like this and create something that celebrates a milestone that deserves to be shared and recognized.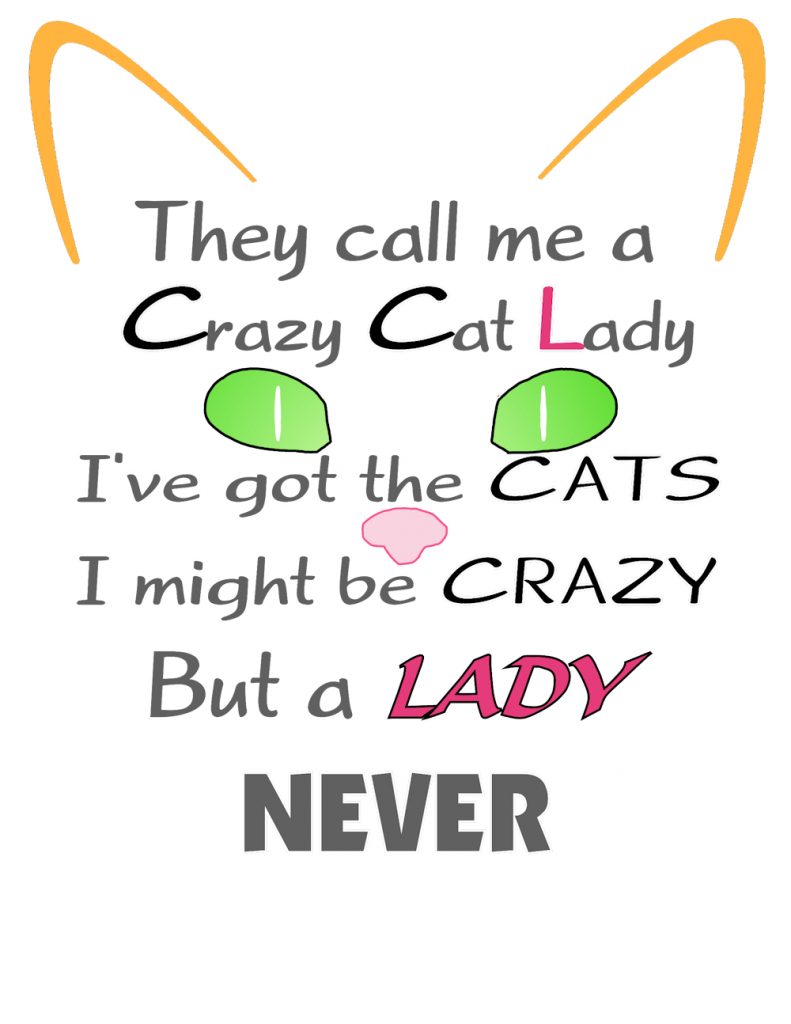 The text art I really like is like this one, graphic and text combined to make me and hopefully others laugh. Or at least something that inspires me and others.
If you want to see more of my text art check out my gallery here…